"
A Roundup of the Best Legal Conferences for Law Firm Owners for 2023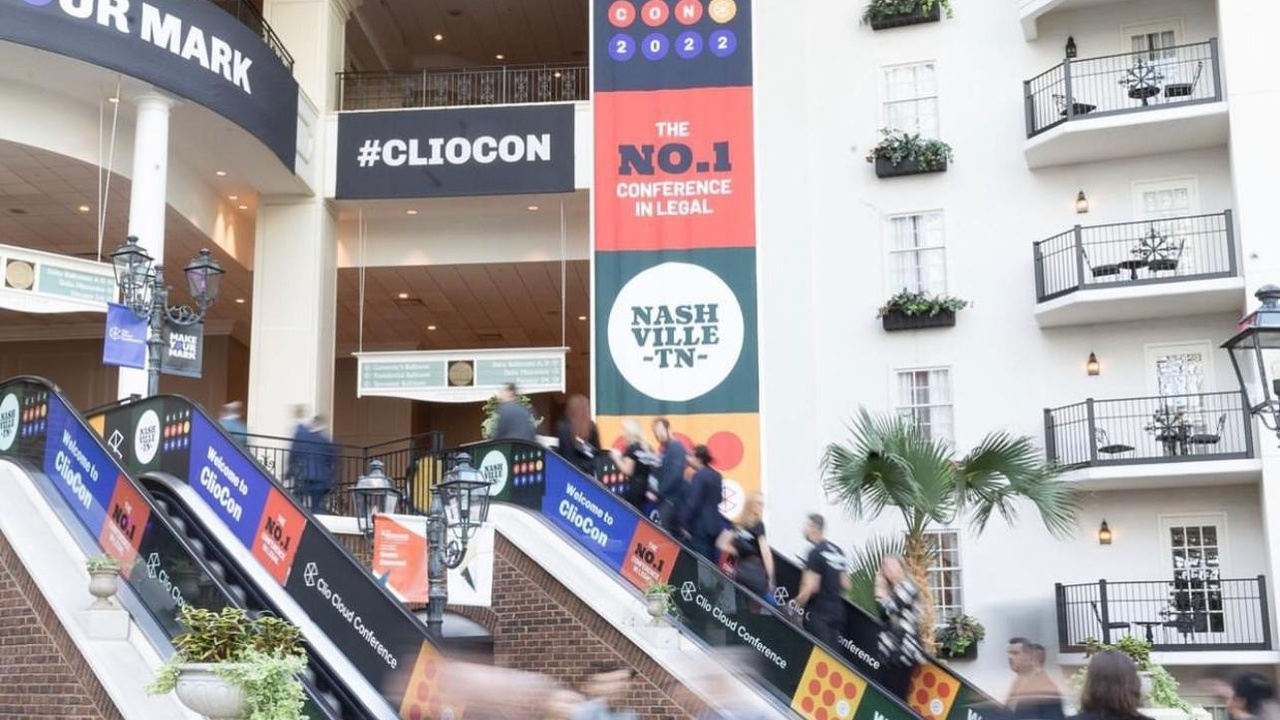 Growing and scaling your law firm is not something that lawyers are taught how to do at law school. Often lawyers start their law firms because they are excellent practitioners but then they find themself floundering when it comes to marketing, systemising, using data to grow, building a team and being a leader of their firm.
Attending a legal conference focused on how to grow and run your law firm efficiently is an excellent way to elevate your business practices and your law firm to the next level.
It is also a great way to meet other law firm owners and people that can partner with you in your firm with support and products.
Having just returned from Clio Cloud Conference in Nashville, I am very excited about what other conferences I can attend to meet more law firm owners because the networking is excellent at legal conferences.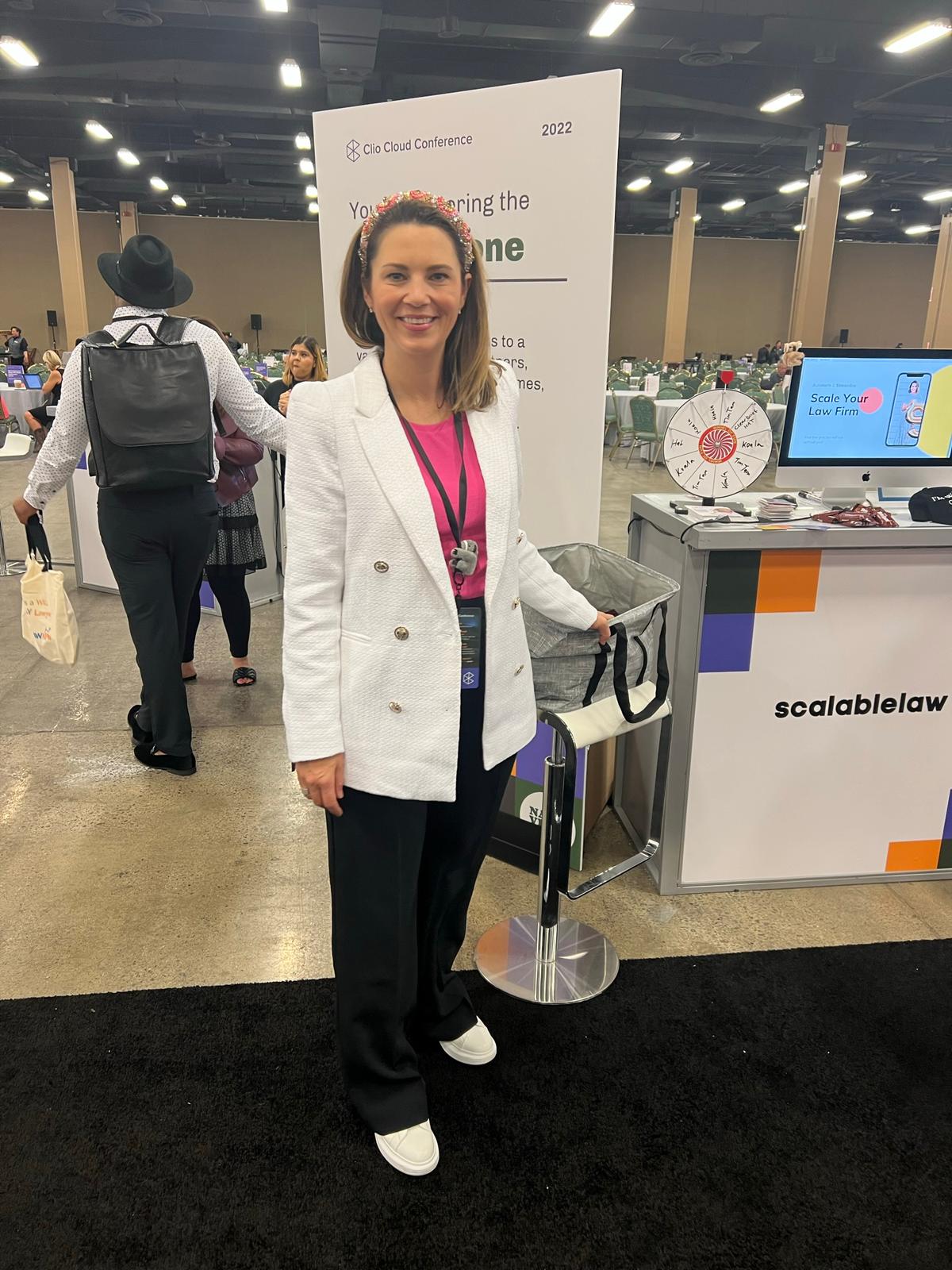 Attending legal conferences and having a learning mindset will certainly help law firm owners to grow their practices and impact their legal teams in a positive way.
There are many independent factors that contribute to the success of lawyers and law firms; Attending legal conferences offers a few very important motivations for attending. Some of the most essential reasons for attendance consideration include
Continuing Education - this is so important, not just in your specific area of practice, but also in learning how to run a successful law firm efficiency. You can gain CLE (continuing legal education) points and easily meet your CLE obligations when you attend conferences.

Networking and Growing Community - Connecting with other law firm owners at conferences is an excellent way to create your own community. Speaking with other law firm owners in your practice area, where you are not competing in the local area, is a great way to gain community so that you don't feel alone as a law firm owner. Not to mention networking with businesses that can support in your law firm journey.
A roundup of the best legal conferences for law firm owners for 2023
1.

Legal Week
in New York on 20 - 23
March 2022
The Legal Week conference is held in New York over one week where thousands of legal professionals attend to network, learn strategies and find the tools to help them be more successful in the legal industry.
2.

ABA Tech Show
in Chicago, Illinois on 1-4 March 2023
The ABA TECHSHOW is where lawyers, legal professionals, and technology all come together for three days. Attendees learn about the most useful and practical technologies available for their legal practices.
The Clio Cloud Conference is about the business of running a law firm. While there is a heavy focus on Clio software, all of the learnings apply to growing and scaling your law firm. Even if your firm does not use Clio, it is still a valuable conference for law firm owners.
4.

London Law Expo
in London in London on 11 October 2023
The London Law Expo offers a wide array of topics, issues and opportunities to assist law firms and legal businesses increase their overall performance, profitability and levels of IT security.
5.

Crisp Game Changers Summit
- in Atlanta November 2023 (Dates to be announced)
For law firm owners that want to reach the next level in their business. This is a large conference with more than 5000 attendees.
Other Reads You Might Like